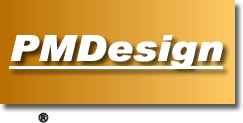 Quality, Affordable
Web Page Design
38509 State Route 143
Pomeroy, OH 45769
Phone 740-992-0486

If you would like a "Sample Home Page" designed for your small business at no cost or obligation, fill in all the information in the form below. We will design a basic layout from the information provided and upload it to our site for you to view from your browser. Then we will work with you to change, and modify the design to better suit your needs. If you already have a banner or logo that you would like us to use, just use the "File Upload" option so we can incorporate it into the design.

If you like the design we develop for you we will continue with the site development as per our regular fee agreement. Be assured if you are not satisfied with our sample page you are under no obligation. We do not provide web development for pornographic or X-rated sites.

Please fill in all the following information if you are requesting a "Sample Web Page".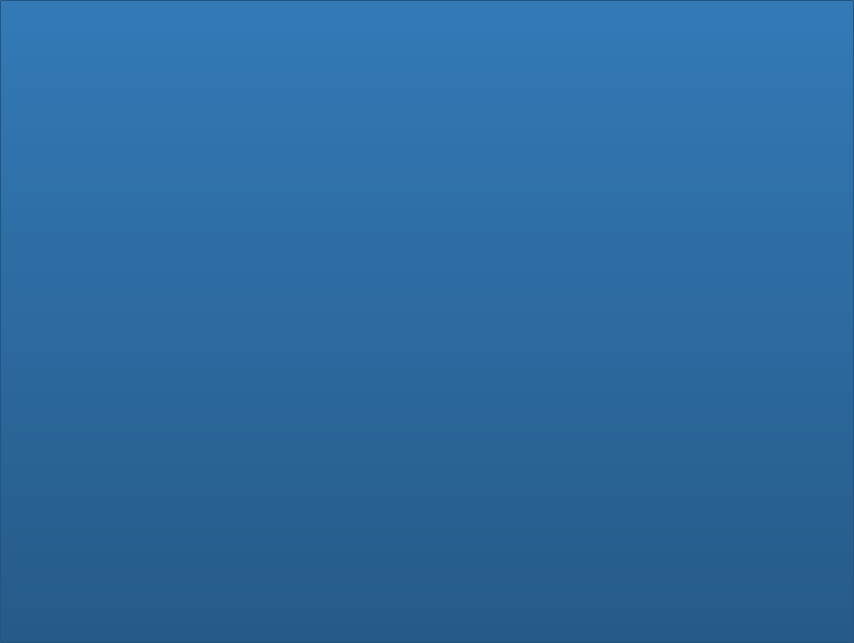 (Give us a description of your company's history and what your company does along with products and services you provide. Keep in mind the more info you give us the more specific we can make the page.)
(Select the color numbers from the "Color Palette" below, these are the colors we will use for your sample page) Select 2 to 4 colors to use for page development..